We have been doing this business since 1974 and we are manufacturer of ourselves in quality Dried Flowers, Sola Items, Cane Items, Components of Potpourri, Potpourri Mixture with fragrance, Hand Made Flowers- Bouquet, Exotics Bunches, Wreath, and Ting Ting with flowers bunches etc. Colour, Bleach, Gold, Silver, and Glitter.
We are an organization with our footprints on almost all European countries, Middle East Asia, Japan, U.S.A, Canada, Australia & few from Latin America, spread almost all over the world, but here we believe, it's not enough to ponder our vanity, we wish to broaden our horizons as well as our reach, as we look forward to spread the essence of our invaluable products to each nook and cranny of the globe.
The products are well accepted worldwide and are utilized within the households, offices, public events, celebrations and the hospitality Industry.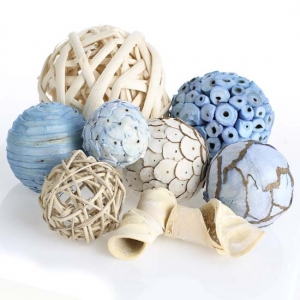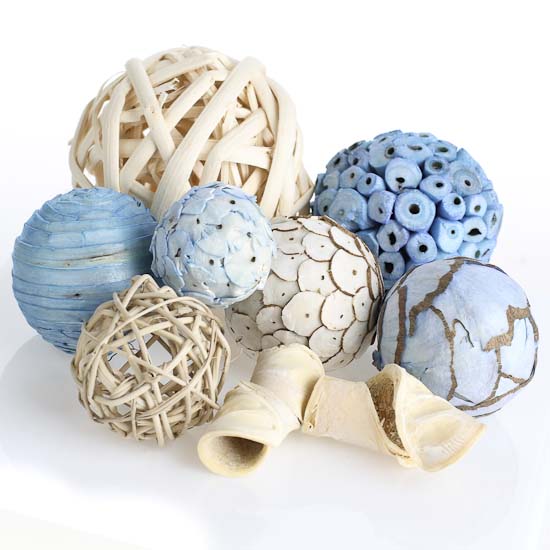 We have modern facilities in warehousing with proper system to keeping our all stocks in most controlled manner with minimum of handling losses, our total covered and open area for dyeing, bleaching and work area including warehouses, comes to 150,000 sq ft