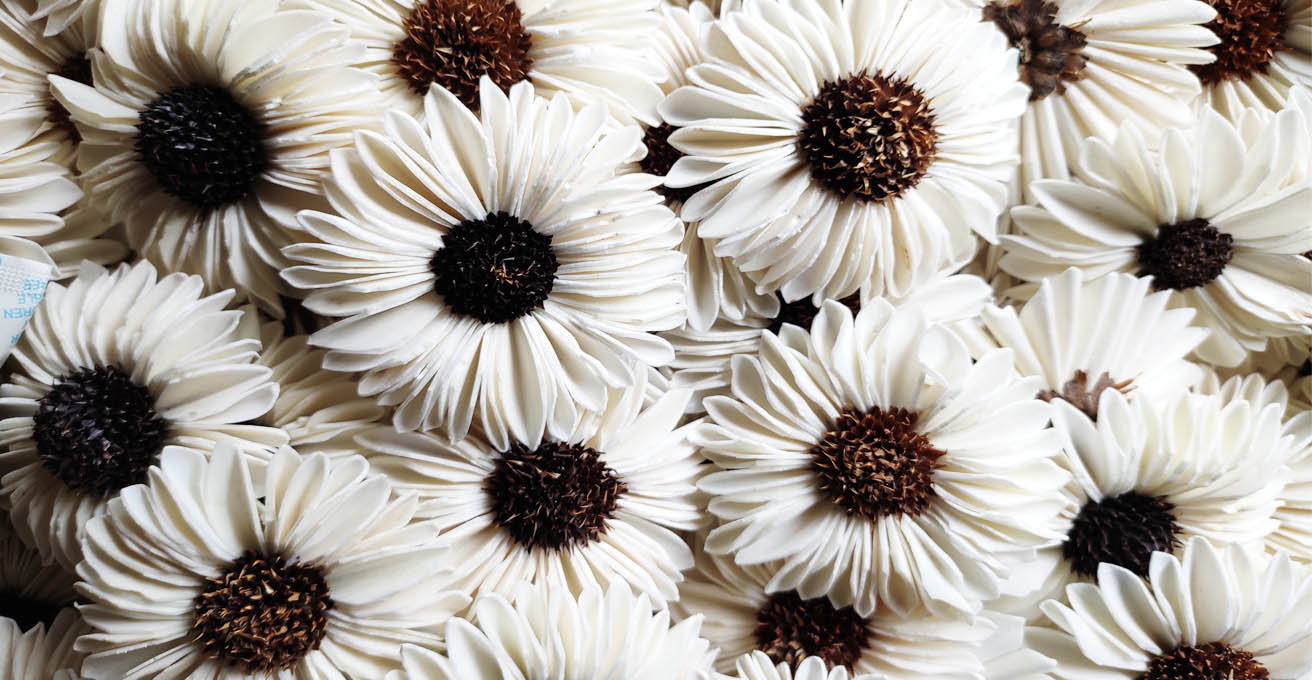 Floral Exports, we are an organization with our footprints on almost all U.S.A, Canada, European countries, Middle East Asia, Japan, Australia & from Latin America, spread almost all over the world, but here we believe, it's not enough to ponder our vanity, we wish to broaden our horizons as well as our reach, as we look forward to spread the essence of our invaluable products to each nook and cranny of the globe.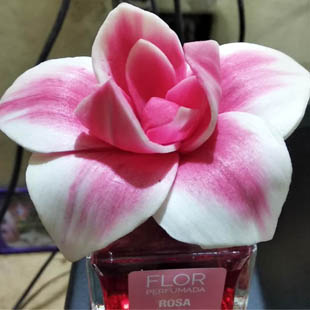 Specialized in various type of Raw & Finish Décor Products
Since 1974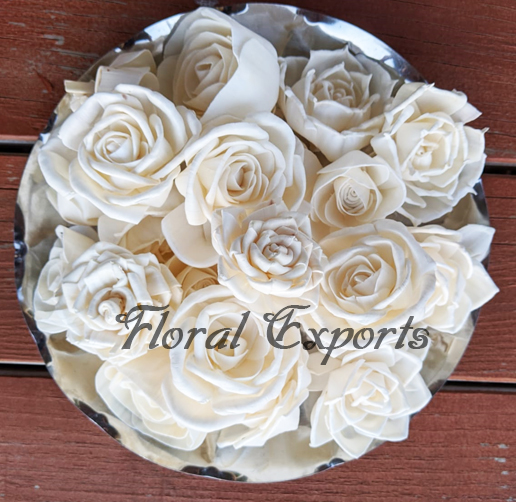 Sola Wood Flowers Wholesale
We are Manufacturer and Wholesale Suppliers of Raw Sola Wood Flowers for DIY / Wedding Bouquets / Home Décor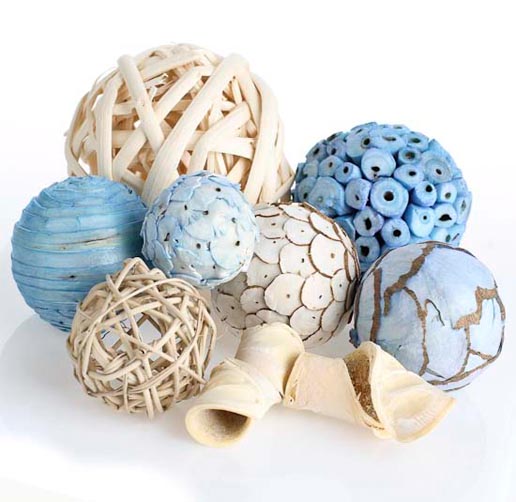 Bowl Fillers are all made from natural materials like Deco Ball, Sola Ball, Pods, and mix of Flowers. These are offered in various sizes and styles.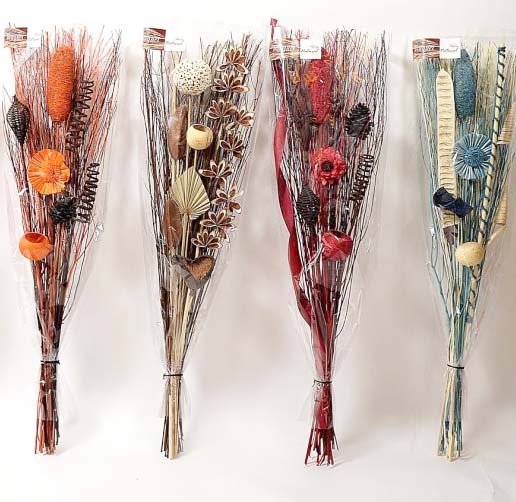 Bouquets & Arrangements are true natural beauty of our all collections. For making of the Arrangements we use all type of our products together Natural Dried Flowers Items, Palm Spear, Different type of  sola flowers or balls.
We are
Associated with.....